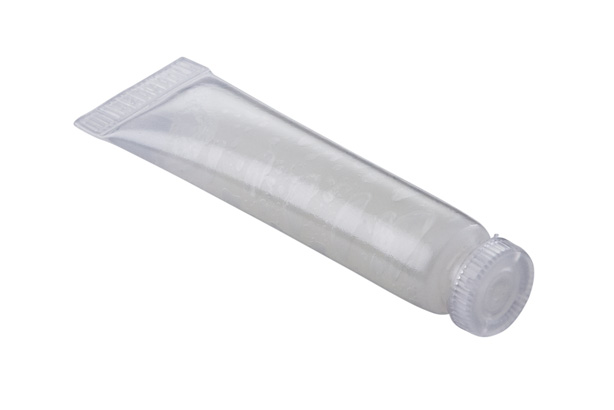 Original ritter maintenance grease
Product information "Original ritter maintenance grease"
The original ritter maintenance grease is suitable for all ritter food slicers. We recommend to occasionally regrease the guiding of the slicing carriage in order to maintain its ease of operation. We further recommend to regrease the gear wheels on the blade and motor after prolonged use. The grease is neutral in odour and taste and food-safe.
Contents: 5g
How may we support you?
Get in touch with us quickly and easily. One of our trained and experienced employees will be happy to assist you.